Hi Friends! Another Top 10 list that will surely inspire us all! We would like to thank you for joining our weekly party, we truly appreciate it! Here are our Top 10 post from Pin It Monday Hop #16.
CO- HOST
Meredith of A Tipical Day
Meredith's Favorite Posts
———————
I just love a good corn dog, and a Cheesy Corn Dog Muffin sounds so amazing! I can taste it now.
Cheesy Corn Dog Muffins
by:Jaime of Mom's Test Kitchen
This simple and cute embroidered dandelion is a fabulous way to dress up any bag.
DIY Embroidered Dandelion Bag
by:Ashley of Ashley'sDandelion Wishes
This easy to make Magnetic Dry Erase Board provides style and beauty for all of your important notes.
DIY Magnetic Dry Erase Board
by: Dana of This Silly Girl's Life
—————————————————————————————————————————-
CO- HOST
Gosia of Kiddie Foodies
Gosia's Favorite Posts
———————
I love this summery beach decoration and the little teddy bear is so cute!
Palm Tree Cupcakes
by: Tastes of Lizzy T
What a great cellphone case. All the flowers are adorable, I wish I could make one like that too!
Pink Crochet Phone case
by: Misseleynous Things of I'm a Proud Crafter
Great idea to create and decorate a family wall plenty of souvenirs!
FAMILY Lettering Wall Decor
by: Samantha of Five Heart Home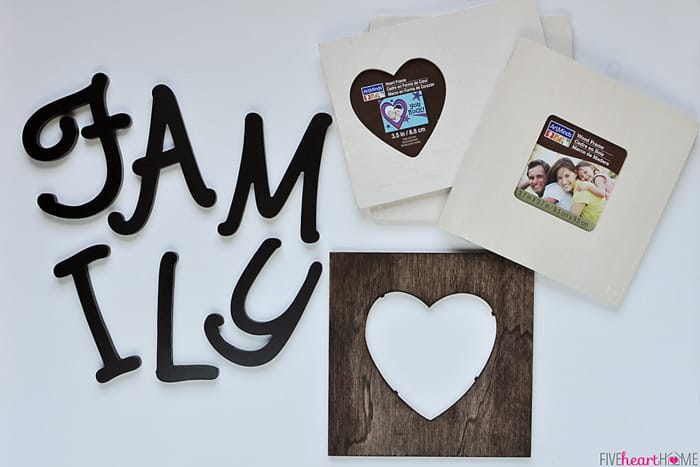 ——————————————————————————————————————————-
CO-HOST
Meg of Lip Gloss and Lumber
Meg's Favorite Posts
Due to unforeseen circumstances, the Host will chose 3 favorite post in behalf of Meg
A very nice quickie make-over.
A Quick Chair Tear Repair (Say That 5x Fast!)
by:Exquisitely Unremarkable
I love to DIY almost everything. It makes me happy knowing I save a few bucks by doing it myself. This Post-It Tutorial is great.
How To Make Your Post-Its
by: Ingrid of Now At Home
These are great tips for newbies and good reminders for not so newbie like me.
10 Cool Ways to Enhance Your Blog Quickly
by: Mums Make Lists
HOST
Judy of Pursuit of Functional Home
Judy's Favorite Posts
———————
We sometimes play mixing colors and it totally amazes my daughter everytime. But I never thought of putting it in a sealed bag. I'll follow this trick the next time we play with colors. It's neat and no mess.
Color Mixing Experiment
by: Tracey of We Made That
Pin It Monday Hop opens every Sunday at 5PM CST until Thursday Midnight.
Pin It Monday Hop #17 is still OPEN. If you have not linked-up yet, hop on and share your creativeness. We love checking your post.
We hope that you enjoyed our Top 10 Post from Pin It Monday#16.
Sprinkle some love, don't forget to visit our featured Bloggers. Have a great week!
Grab, Wear It, Be Proud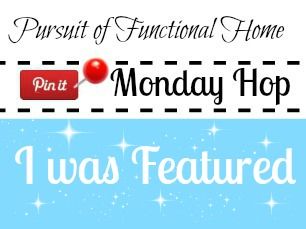 <div align="center"><a href="http://www.pursuitoffunctionalhome.com" title="Pin It Monday Hop I was Featured" target="_blank"><img
    src="http://i1293.photobucket.com/albums/b584/pofh1/PinitHoplogoFeatured_zps319554bf.jpg" alt="Pin It Monday Hop I was Featured"
    style="border:none;" /></a></div>