Good day everyone! As always, we love to feature your awesome creations. Please keep it coming! Thank you for making this party a great one! You guys really rock! Here's our Top 10 Post from Pin It Monday #17. Enjoy!
CO- HOST
Meredith of A Tipical Day
Meredith's Favorite Posts
———————
Some of my favorite books of all time are The Little House on the Prairie books. This party idea is such a fresh and fun idea!
Little House Party Activities
by: Annette of This Simple Home
Who doesn't love a good s'more? These sweet little pops would make the perfect party favor for your summer or camping event!
Teddy Graham S'more Pops
by:Tastes of Lizzy T
This fabulously unique flooring is made from paper! I can't believe how beautiful it turned out!
Brown Paper Floor Reveal
by: Sweet Parrish Place
—————————————————————————————————————————-
CO- HOST
Gosia of Kiddie Foodies
Gosia's Favorite Posts
———————
I need to try this chocolate zucchini bread, what a great combination of ingredients!
Double Chocolate Zucchini Bread
by: Home in the Finger Lakes
This tart is just perfect for hot summer days!
Candied Ginger Tropical Fruit Tart
by: True Blue Baking
I love zucchini and these fritters looks so delicious!
Zucchini Fritters with Asian Dipping Sauce
by: Five Heart Home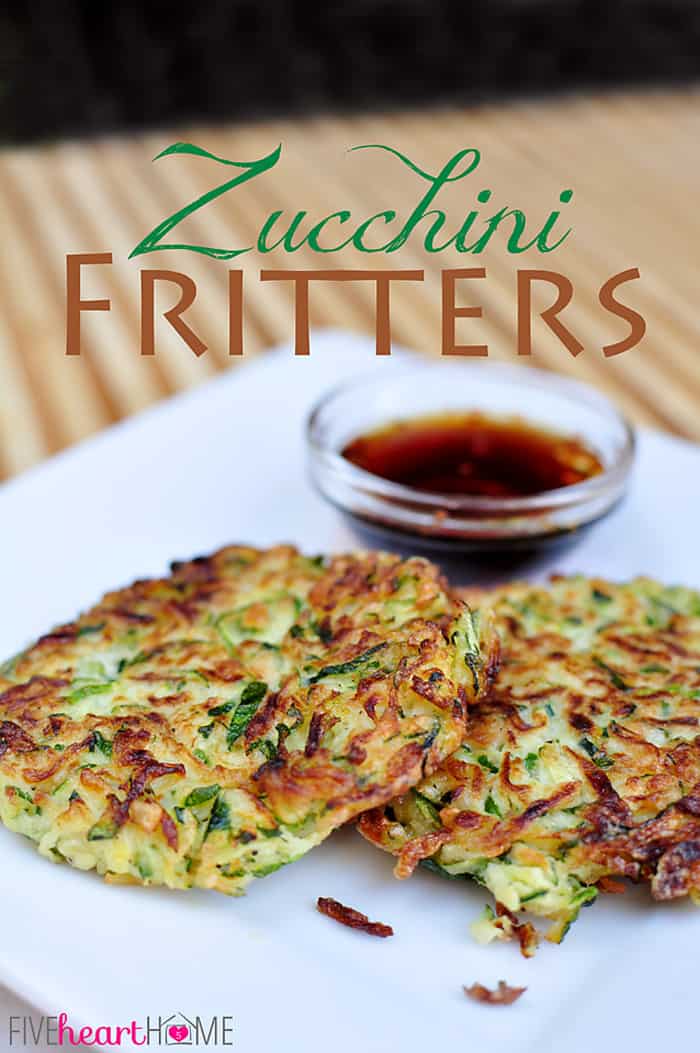 ——————————————————————————————————————————-
CO-HOST
Meg of Lip Gloss and Lumber
Meg's Favorite Posts
Due to unforeseen circumstances, the Host will chose 3 favorite post in behalf of Meg
I am convince that this is really really good. The pictures says it all!
Husband's Delight Freezer Casserole Recipe
by: The Destiny Manifest
Very summery, cute and beautiful mantel!
Beach Inspired Mantel
by: Barb of Second Chance to Dream
Great advice about dealing with kid's Tantrums.
Why I'm sort of Okay with Tantrums
by: Beauty Through Imperfection
HOST Judy of Pursuit of Functional Home

Judy's Favorite Posts

———————
I can't wait to try this devilish milkshake.
Devil's Food Cake Milkshake Recipe
by: Just Dip It In Chocolate
We hope that you enjoyed our Top 10 Post from Pint Monday Hop #17.
Pin It Monday Hop #18 is now open. Share your creations with us, we'd love to see them and who knows you might be one of our next Top 10 post next week. See you at the hop!
Grab, Wear It, Be Proud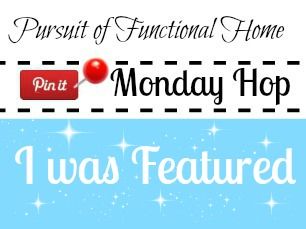 <div align="center"><a href="http://www.pursuitoffunctionalhome.com" title="Pin It Monday Hop I was Featured" target="_blank"><rel="nofollow" img src="http://i1293.photobucket.com/albums/b584/pofh1/PinitHoplogoFeatured_zps319554bf.jpg" alt="Pin It Monday Hop I was Featured" style="border:none;" /></a></div>