Hi Friends! Thank you so much for linking-up with us last week. Once again, the projects are all amazing, inspiring and made us drool! OMGoodness! They are all beautiful!
Here are our Top 10 favorite post from Pin It Monday Hop #15.
CO- HOST
Meredith of A Tipical Day
Meredith's Favorite Posts
Due to technical issues, the Host will chose 3 favorite post in behalf of Meredith
———————
Pinterest has been the highest social media referrer to my site. People are attracted to nice, bright and clear photos. Sometimes it is the first thing I look for in a post.
5 Ways to Get Noticed on Pinterest
by: Paula of Beauty Through Imperfection
I just love how easy to make this swimsuit cover up. This is really sexy too. Added to my Sewing Bucket List.
Quick and Easy Swimsuit Cover Up
by: Alyssa of Oh Sew Crafty Life
A great twist and fun to do with Wooden Utensils. I love the colors too.
Painted Bamboo Utensils: Gifts for Teachers and Caregivers
by: Natalie of La Gang A Nat
CO- HOST
Gosia of Kiddie Foodies
Gosia's Favorite Posts
———————
I love this DIY Driftwood Sailboat from Craftiments. Such a simple and great idea for a summer project to make with kids.
Driftwood Sailboat
by: Craftiments
I love oatmeal cookies and I love them even more when there is a bit of chocolate in there! These look so perfect!
Oatmeal Chocolate Chip
by: Dana of This Silly Girls Life
Very cute little boxes that can help to organize a lot of things at home!
Little Boxy Something
by: Kim of Windsor and Main
CO-HOST
Meg of Lip Gloss and Lumber
Meg's Favorite Posts
Due to unforeseen circumstances, the Host will chose 3 favorite post in behalf of Meg
Beautiful Collection of Coffee Tables
DIY Coffee Tables on Hometalk
by:DIY Vintage Chic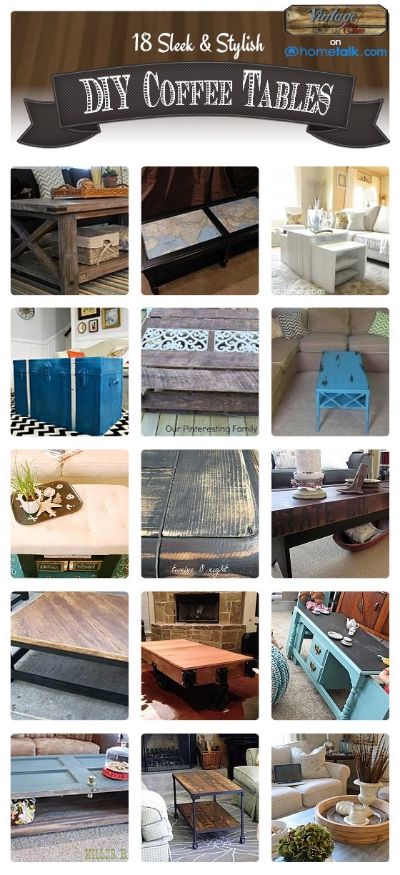 This really made me want to go to the grocery store, buy some burger buns and create this yummy looking sandwich!
Shredded Barbecue Chicken Sandwiches
by: Tastes of Lizzy T
This is really a clever idea!
Vinyl Sewing Tip
by: Connie of Family Home and Life
HOST
Judy of Pursuit of Functional Home
Judy's Favorite Posts
———————
Beautiful piece!
Copycat Pottery Barn Buffet
by: Jen of Don't Mess with My Tutus
Watch out for the opening of Pin It Monday Hop #16 later at 5pm CST.
Sprinkle some love, don't forget to visit our featured Bloggers. Have a great weekend!
Grab, Wear It, Be Proud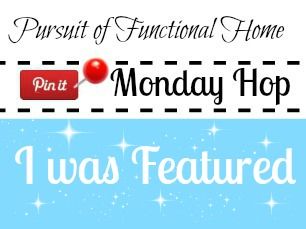 <div align="center"><a href="http://www.pursuitoffunctionalhome.com" title="Pin It Monday Hop I was Featured" target="_blank"><img
    src="http://i1293.photobucket.com/albums/b584/pofh1/PinitHoplogoFeatured_zps319554bf.jpg" alt="Pin It Monday Hop I was Featured"
    style="border:none;" /></a></div>